Easy and without hidden costs. Competitive prices
Expand your core business, such as to rental or leasing


We are responsible for the residual value - the car is sold in advance, meaning no risk for you


Often no depreciation - we help configure the cars


We have a large network of Danish rental companies - and we can help getting license plates for the cars


Grow your business with us
Free appraisal and sale - completely non-binding


Easy and simple - we handle the process from end to end (transport, preparation, and sales)


Competitive prices - and they are binding


No middleman - T4G buys the cars


The market's most intuitive app - easy and simple to operate
Larger partnerships -
with an international starting point
We trade cars with Swedish and German partners with dedicated departments.
We offer larger enterprise solutions for partners working with larger volumes of cars.
Our digital DNA enables us to find solutions and opportunities that few others see.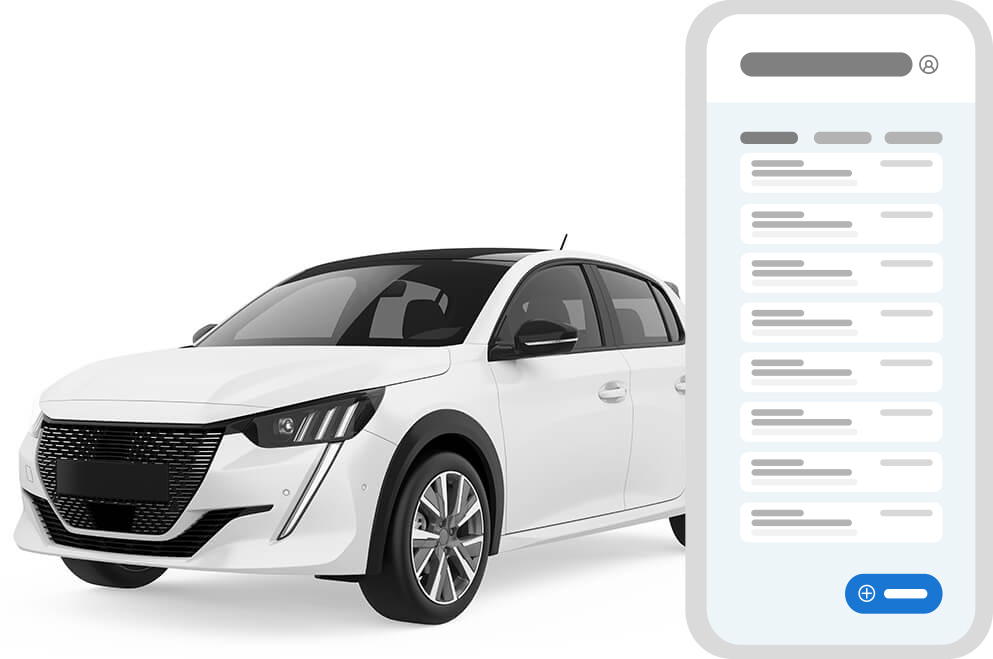 Download the app and get a quick appraisal of your cars
Our free app is available for both iPhone and Android. Neither our app nor the desktop platform require a subscription, and both are thus free to use.
Nor are there any costs associated with trading with us. This means we are fully transparent.
It takes less than five minutes to submit a car for our appraisal. Just send a few details and photos, and you will receive a binding offer back within 30 minutes.
We can also offer integrations, open API solutions, and automated processes for your company - let's talk about your options!